Life by Design Incubator
For those in pursuit of a life well lived.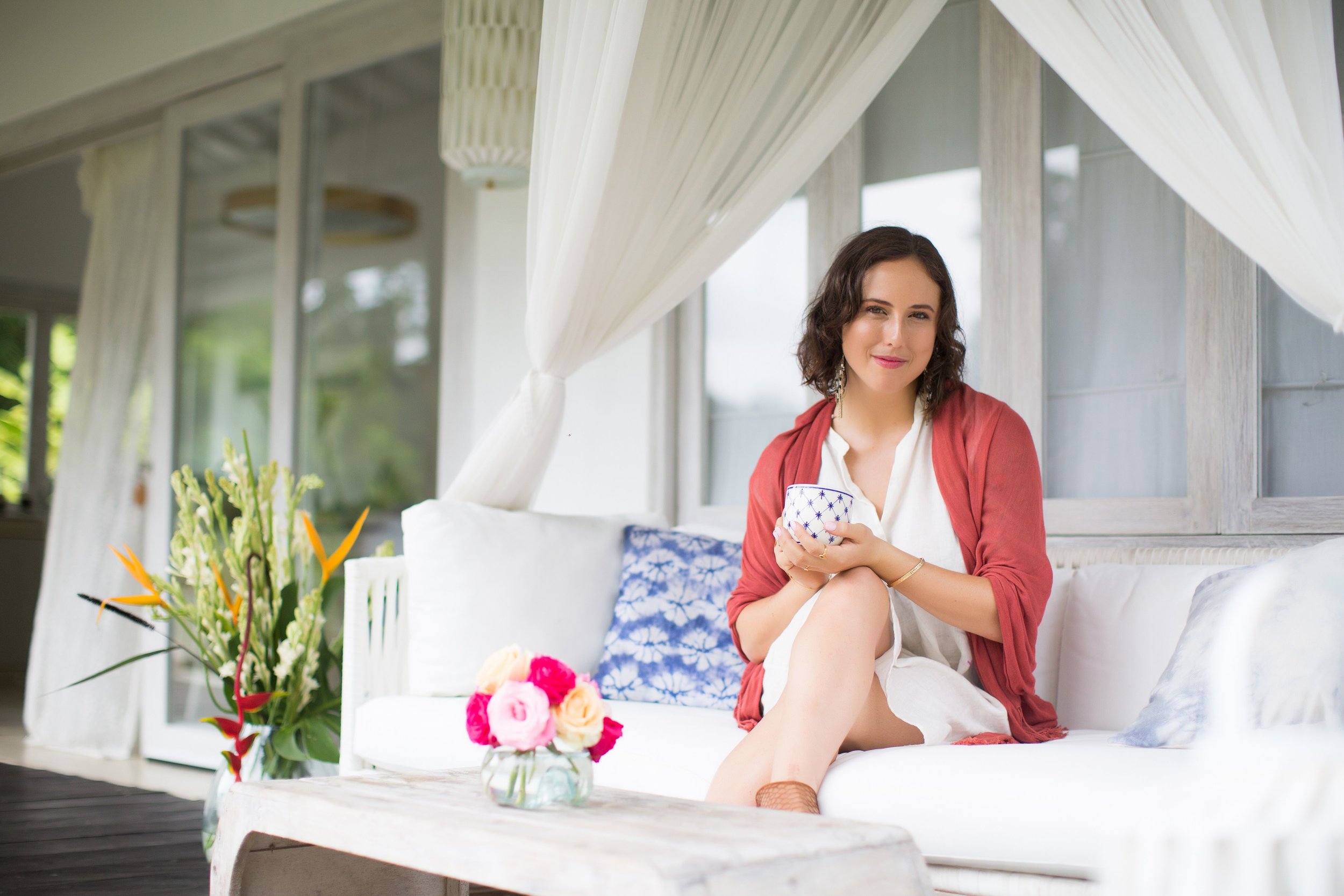 HOW GOOD ARE YOU WILLING TO HAVE IT?
What would be possible if you experienced flow and ease in every area of your life?
As if you were the master creator orchestrating a masterpiece called your life…
where you know yourself as someone who brings ideas to reality,
changes the unchangeable
and achieves the impossible.
You game to surprise yourself?
Wouldn't it be fun to look back on your year and genuinely be EPICALLY proud of yourself and in awe of who you've become and what you created?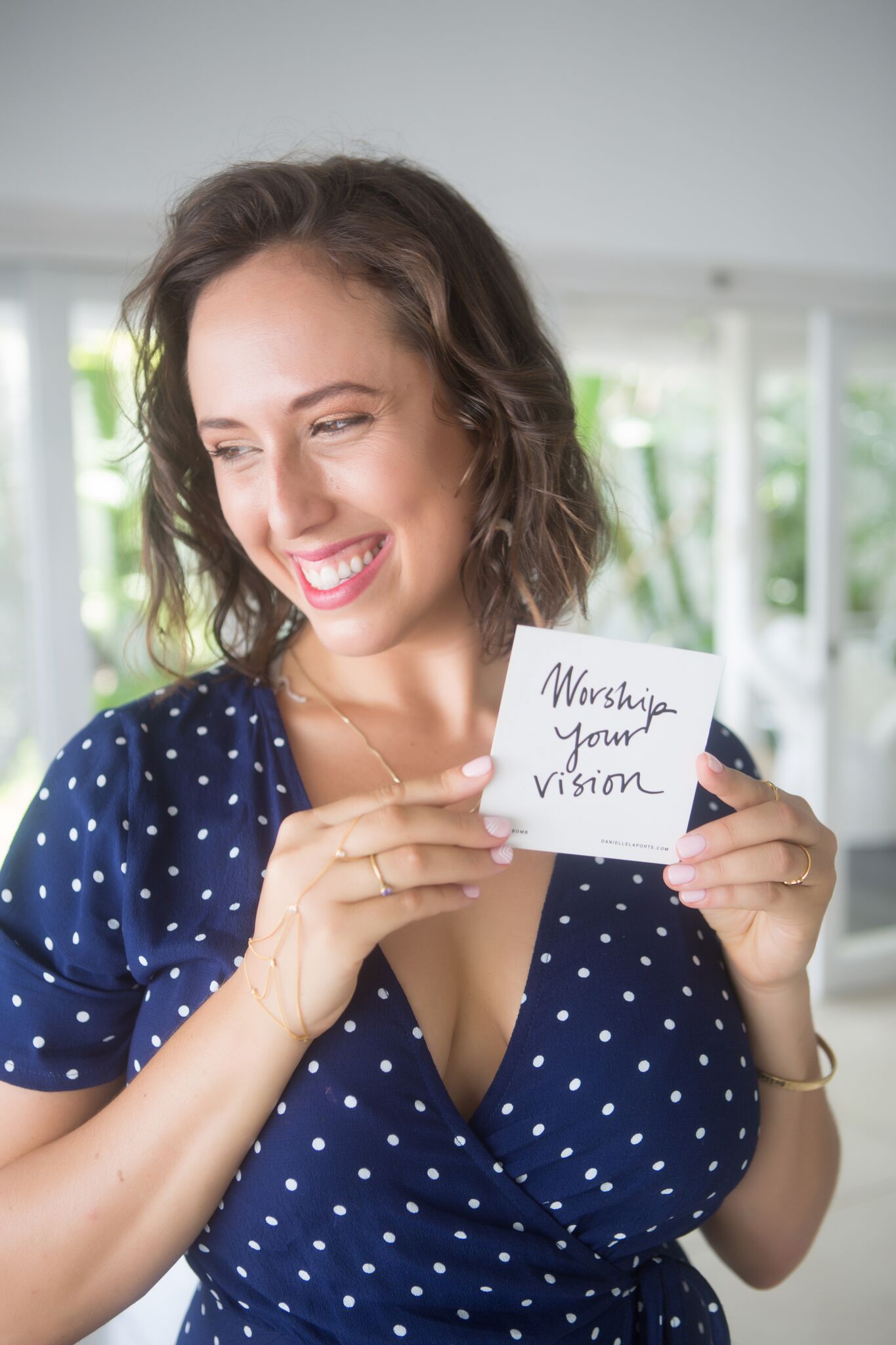 feeling like you're wasting your days or like another year went by and you didn't make the change you truly wanted to see in your life… feels like shit!
Still didn't lose the weight.
Still didn't grow my business impact and income in the way I knew was possible.
Still having the same unfulfilling relationships…
Still not following my bliss…
Whatever it is that you're not satisfied with in your life, can change.
It just calls for some care, tending, and intentional design.
And if you're thinking… I'm pretty satisfied with my beautiful life! Fuck yes. You likely do have a better life than most humans on this planet.
But have you checked your reality, with an honest eye?
If you're really looked.. you'll probably see there's a lot you'd love to be different in your world.
How's your mindset?
What are you doing to create epic abundance and intimacy in your life?
…and how's that going?
Do you just create vision boards?
Or set your goals but then don't show up fully for your vision?
And hope that the successful life….
The life of your dreams… is just miraculously given to you one day?
'Cus, you've done the work…
You're a good human
You're trying your best..
Even though when you stop lying to yourself, you know you're not really doing your best.
…Something isn't working right?
And you're likely making it way more complicated than it needs to be…
That mystery something that 'isn't working' is easily remedied in the Incubator.
Because look… You'll need to do something new to have the life you truly desire.
It's about living totally into your BIG vision
And letting your why and your vision pull you forward.
It's about a perspective shift.
A shift in confidence, courage and discipline.
A new understanding of how to 'be' what it is you want to experience.
A commitment to seeing your life and what you're capable of, in a renewed way.
And there's a lot you know to do already… but you simply don't do it. You think you don't have time perhaps… but really it's a lack of well curated design, support and accountability. This is why the Life by Design Incubator is what you didn't know you were looking for.
It's a transformational dojo where you'll fine tune every area of your life.
You'll get clear and take action on the small changes that will make the biggest difference. With the support of master life designer's, you'll focus on the lead domino's in your life— the high leverage actions, rituals and ways of being that'll cause the greatest impact in your life.
You'll have a high-level, high touchpoint accountability and support system to ensure you actually show up for what's most important for you.
Whether that's your daily meditation practice that you too often skip..
the big courageous bold asks you get to make to grow your business that you so easily avoid each week..
The conversations and experiences you long to have with your partner or lovers but time keeps passing…
The diet you've been meaning to stick to 😉
You'll have a space to declare what you're committed to and be in a high energy, inspiring community container who will hold you to your greatness.
Greatness only comes
to those who pursue it.
If you're ready to play a bigger game and are smart enough to receive support — this Incubator is a low-risk, high-reward experience.
At only $250 a month, this is the most value you'll find with any coach or organization on the market.
You'll experience significant, lasting change in your life and you'll be inspired by the person you become.
Because when we show up for our daily rituals, our movement and vitality practices, the meaningful work we're here to do, our spirituality and our relationships— life becomes an extraordinary masterpiece.
You get to be the master artist.
A remarkable life doesn't tolerate mediocre artists.
This is the dojo for mastering the art of life design.
How it works:
12 month Journey —Begins September 30th
+The Dojo Retreat. 5 day all expense paid transformational life design immersion in a beautiful, nourishing, luxurious setting.
+You'll be in a curated small group of 6 people, who you'll meet weekly with via Zoom. This is your core support system and who will know what you're up to. They'll hold you to it, celebrate your wins, and become your family. Your weekly calls will be moderated by a facilitator and will follow a well tested format.
+BiMonthly whole group training and experiential workshop video calls.
+Monthly office hours for 1-to-1 coaching
**There will be multiple retreat dates and locations to chose from, hosted in 2020. Dates and locations will be determined + scheduled in September, after our group begins in August (based on desires and group needs). Everything except your flight is covered! You essentially getting a free all expense paid retreat immersion. Charlene's 5 day retreats are typically priced around $5,000.
Close the gap between where you are, and where you want to be.

Cultivate habits and new ways of being to re-create your life.
PARTICIPATION IN THE INCUBATOR IS BY APPLICATION AND PHONE INTERVIEW ONLY.
AFTER YOUR APPLICATION HAS BEEN REVIEWED, YOU'LL BE CONTACTED TO SETUP A CALL. THIS IS A CURATED GROUP TO ENSURE MAXIMUM VALUE FOR EVERYONE.
Application period for the 2019-2020 Incubator closes August 10th.